If you wish to support the ongoing work of People on the Move for Old Fort, you can do that through the link below (please note that People on the Move operates under the umbrella of West Marion Community Forum. Donations are tax deductible, and may show up on your credit card as West Marion Community Forum). Or, if you'd like to pick up one of these amazing t-shirts (if you think 'amazing' is too much, read about them!), and support the mural project with your purchase, click below:
---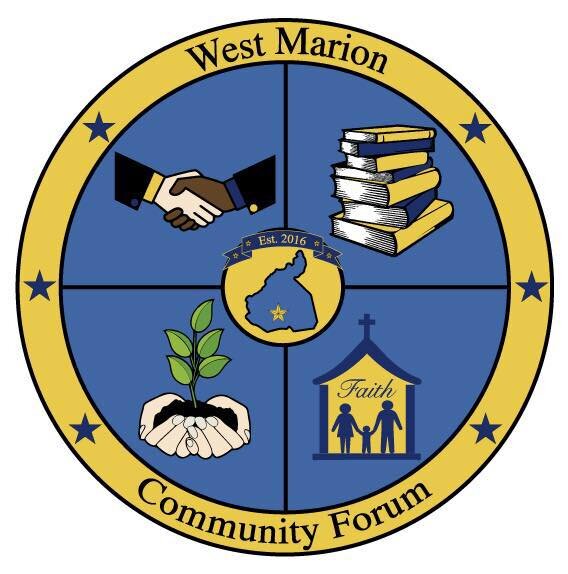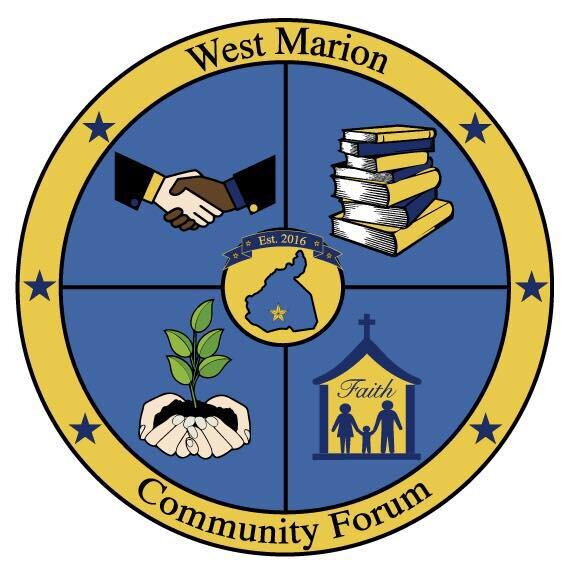 The mission of the West Marion Community Forum, Inc. is to enhance the quality of life of our residents and overcome racial barriers by building bridges in McDowell. We do this by showing compassion, advocating for policy and systems change, promoting economic development, sharing resources, empowering youth, and creating equitable outcomes for all. Learn more.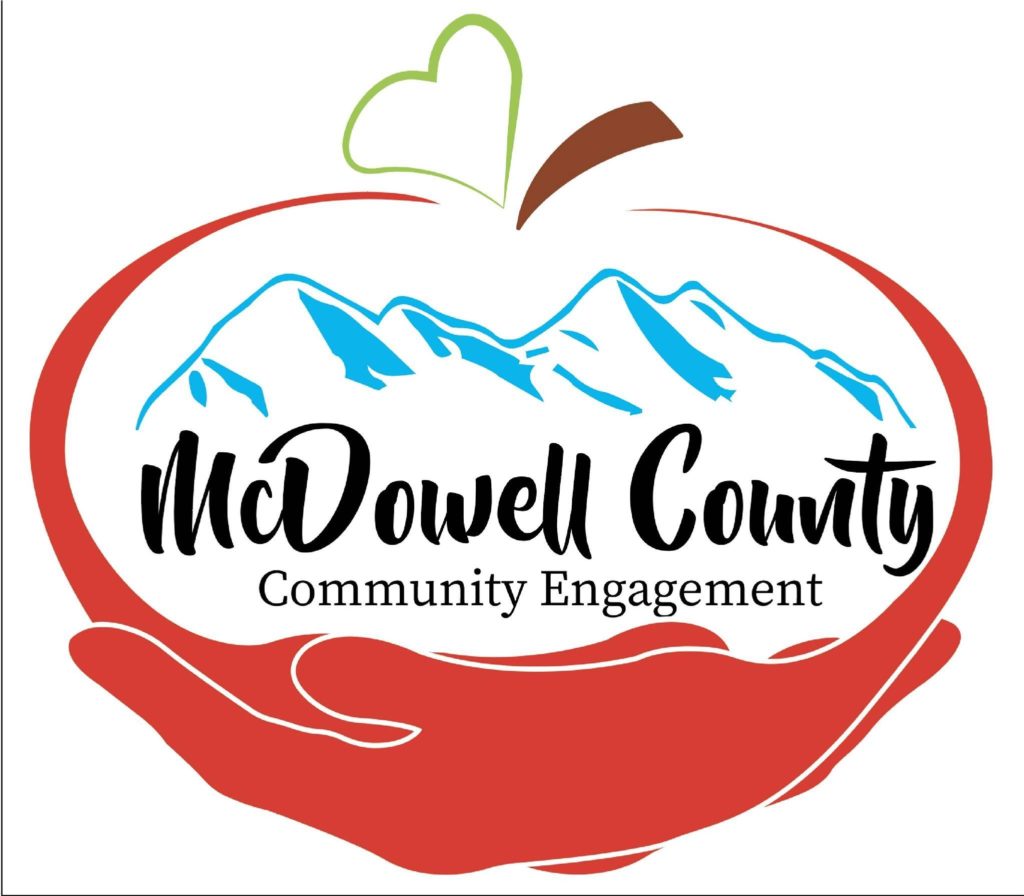 People on the Move for Old Fort is a newly formed Black-led community collaborative in Old Fort, NC. Although our community comprises over 30% of the population, we have been rendered invisible and excluded from decision-making spaces for generations. As one community member said, "Our souls are in the dirt here, but that is not reflected in the dominant historical narrative of the town." The purpose of our work is to rebuild a sense of pride in our community, reclaim public spaces, and create more visibility of Black leadership in Old Fort.